1st June 2019, I woke up bereft and stared out of the patio doors of my new house to my garden. It was the first day of my imposed gardening leave. I had had 6 working days' notice to process the news and 1 weekend to pull myself together. I had had to coordinate informing two staff bodies, two students bodies and two parent bodies that I had not only resigned but that I was leaving at May half-term. I wasn't allowed to elaborate at the time that I had actually resigned on April 1st giving extended notice or that I wanted to work my notice to the end of July. I couldn't address the confusion that I had just bought a brand new house down the road from our two schools and clarify why I was leaving or why it was so sudden. Everyone knew I had uprooted my life and relocated for the promotion.
I  had spent the first few days of May half-term looking out on a patch of mud. I felt both helpless and hopeless. The garden was bleak, as was my mood. Luckily, I then disappeared to Wales for a few days with my wing women to emotionally and physically escape, to walk and to talk it all out. We plotted and planned what life on the other side might look like for me. We talked about sound tracks and which songs captured 2019 for us as a lot had happened for each of us and it was only May.  The girls suggested Rise Up from Andra Day from her album The Fall for me – the lyrics really resonated with me and it has become a song I go back to. It is a song that lifts me.
And I'll rise up
I'll rise like the day
I'll rise up
I'll rise unafraid
I'll rise up

Andra Day
I returned at the end of half-term and the gardeners had been to sort out my patch of earth and transform it into a garden for me. For a week the team had extended my patio, laid my turf, painted my fence and planted some trees for both privacy and shade. My garden looked and felt more peaceful. Planting is a cathartic act, seeds need nurturing, seeds need the right conditions to blossom and bloom, over time.
I went out with my senior teams for my leaving team and I  drank a lot of gin. I was still feeling  numb so I then climbed into my metaphoric cave for a few days to regroup.  I didn't leave the house as I didn't want to bump into any of our community and have to explain myself nor dodge awkward questions. I knew my teams were 5 minutes down the road working hard to cover me, juggling their own roles and the additional work that my absence had generated.
For the first time in 18 years I didn't have a sense of purpose. I didn't have a reason to get up in the morning. My sense of identity had gone. My daily meaning had gone.  I had not had enough time to process and prepare for this change, I was not ready to lose all of my structures and routines that kept me going. The irony of it being called gardening leave. I felt like I was being punished. I felt like I was being put on the naughty step for daring to say No.
My parents were worried about me so they came to stay for a few days. We went to the garden centre and bought plants, we planted lavenders and verbena. Flashes of purple began to grow against the grey fence, the silver birch and the fresh greens of the lawn and the foliage.  We drank gin, we talked through my options, they offered to lend me some money as all of my savings were invested in the house. A few days later I booked a 2 month trip to South America, via a visit to see my best mate in Vancouver and I went to what felt like the other side of the world in every possible way.
You cannot beat the therapy of being immersed in a different culture. Canada to Peru, through the Amazon jungle, up to the sublime mountain-scape of Macchu Picchu,  through the salt flats of Bolivia to the city-scapes of Chile, via the vineyards of Argentina, across the Iguazu Falls to Brazil to arrive at Table Mountain, majestically framing stunning seascapes. Different landscapes, different languages, different people, different views, different sensory experiences: different perspectives.
I didn't talk about work for 2 months. I thought about it, I reflected on it and I processed my emotions but I was just Hannah, a teacher from Oxford. I guess everyone in the group was seeking some escapism and was either running to or from something. We talked life, we talked dreams, we drank lots of red wine and we laughed.
The sense of freedom was liberating. I felt lighter and free for the first time in a very long time. I consciously shed some of the weight I had been carrying. I metaphorically threw emotional baggage off of the mountain top. Sub-consciously in lots of the photos I am standing in the power pose, symbolic of the self-empowering process I was going through perhaps.
My adventure in South America ended, my grieving and healing process were well under way. I then went to San Francisco to visit friends and to Seattle to meet my best mate for a few days again before flying home. My 40th year was not going to be marred by how I was treated, I had created positive memories and found many silver linings to focus on.
1st September 2019 and I started a new role as a course leader at a university. Long story short it was not the right role, nor the right context for me. I realised quickly that I had been on the rebound when I had applied and secured it. Much like coming out of a difficult relationship and dating the wrong person, I had rebounded to the wrong thing. However, there were lots of highlights in this role including meeting some lovely new friends, travelling to the Netherlands for work, starting my MA and working with some fantastic trainees and mentors.
Leaving a school context after 18 years needed  a process of calibration, an opportunity to decompress and this new working routine enabled that. For the first time in my adult life I worked 9am-5pm and had a lunch break every day, and I went to the toilet when I needed to pee!  I established new boundaries and did not work in the evenings nor on the weekends. I didn't know myself, as teaching had crept into what should have been my personal time over the years. I found new space, new time and new energy.
1st June 2020, 12 months on to the day. My website launched as I reach 1 month into working independently, for myself, on my terms. The only person who can compromise my mission, my vision and my values now is me. I am enjoying the independence, the autonomy and the freedom.
I have shared my journey at safe events and in safe spaces over the last 12 months to empower other school leaders. Leaving roles, leaving teams and leaving schools under a cloud means you do not get closure, you are not able to say a proper goodbye. You leave carrying shame, with a heavy heart and a shadow over you. You feel guilty, dirty, chewed up and spat out.
I hope that by sharing my story I can reassure you that it will be okay, you will rise again, like a phoenix. And when you need a reminder listen to the song or read my favourite poem by the writer who inspired me to become an English teacher and inspired me to write.
You may write me down in history

With your bitter, twisted lies,

You may trod me in the very dirt

But still, like dust, I'll rise.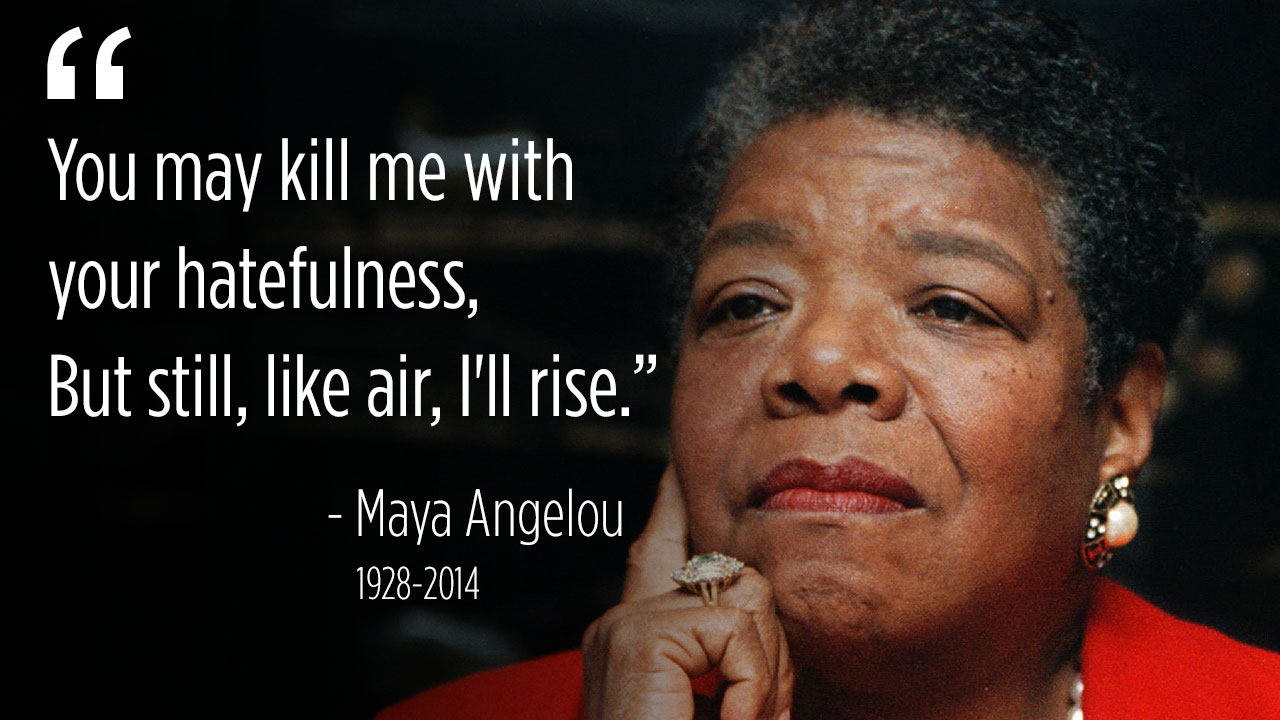 You will recover. You will rise again.
It has been said by friends in the past that my spirit animal should be a phoenix.
In Ancient Greek folklore, a phoenix is a long-lived bird that cyclically regenerates or is otherwise born again. Associated with the sun, a phoenix obtains new life by arising from the ashes of its predecessor.
I definitely feel like I have been reborn. That I have risen up from the ashes.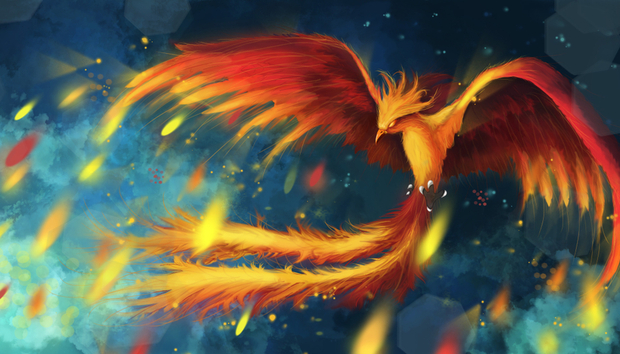 This is me rising strong. Stronger than before. If that intimidates you, then let it, that says more about you than it does about me. If you want to complain to my boss, again, then do it – it's me these days!
I am taking control back for my narrative. It is my story to tell and share, not yours.
I choose integrity, ethics and values.
I choose vulnerability and honesty.
I choose courage and speaking my truth.
I choose to rise.