At the start of lockdown I decided to use writing to create a positive daily habit and to also help me process my emotions about what was going on in the world. I started the #DailyWritingChallenge with the pledge to write every day, it was a pledge to myself.
I shared this idea on Twitter and lots asked if they could join me. Within a few weeks the DM group was bursting at its seams and I was starting a 2nd one as more and more people were asking to get involved.
The format was simple, each day I would share a one word, values-based theme. I would tweet it and anyone could post a piece of writing: blog, story, poem inspired by it. Each person who blogged shared their post in the DM group, and connections were formed as we each read, reflected on, discussed and shared each other's contributions. I collated the group for each theme and put them in a thread for the day. I think one day we had 30 submissions. Sue Webb then very kindly published each collection on the VbE website.
I love the traction this simple idea has gained. A lot of new people have stepped into the blogging space, finding their voice and growing in confidence with each contribution. My morning ritual has definitely served me well in creating a routine and keeping me connected.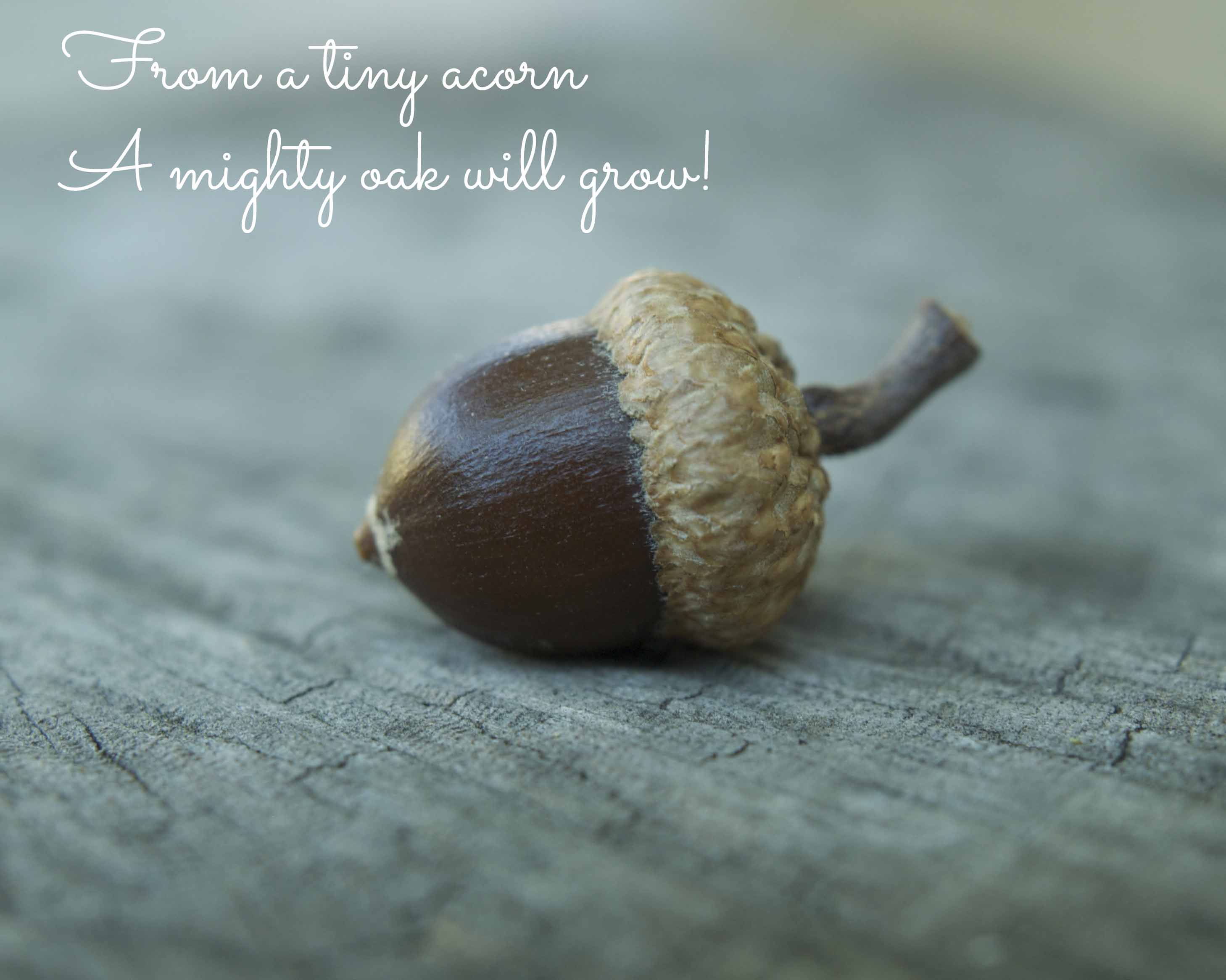 Who knew when we started how many days we would be writing for and how cathartic this would be?
Who knew how this community would blossom and how many new friendships would be formed?
Who knew we would have contributors from all walks of life and from Canada to Nigeria?  
Who knew what a positive daily habit we were creating and how stimulating reflecting on a word a day would be? 
A lot of people asked me how I chose the themes. I am an organiser and a planner. I collapsed a load of values lists I found on the internet and began to group them into 5s for each week (we wrote Mon-Fri). I kept a few key themes in my back pocket, like 'Hope' for when we really needed it.
Being aware of what was going on in the world, in our schools and in our lives I then shaped our reflections for the week thematically. Here are the 100 themes from the #DailyWritingChallenge for your reference:
People dipped in and out as they had capacity and inclination. There was no pressure to read them all nor to write every day, everyone set their own rhythm. Some people methodically plodded through the themes and looped back to close gaps. I know many intend to revisit the themes before they joined us, or the themes they missed when schools reopened and life got busy again.
I think I was the only one who wrote on all 100 themes, not that it was a competition with anyone apart from with myself. Some themes were easy to write about and they flowed out of my fingers, others were harder and made my brain hurt. Some themes that were symbolic to me did not resonate with others, some blogs I rushed and was not proud of became the ones that got the most likes and comments.
I still have a list of at least another 20 to go through at my leisure. For reference here are my top 10 most read blogs:
I have received some lovely comments from people who have been involved saying thank you for initiating it, for creating this space and for bringing people together. It has been such a pleasure to do so. Thank you to everyone who got involved, the writers, the readers and the amplifiers.
thank you for bring so many wonderful souls into my life. I hope you know the impact you've had on me. You're a wonderful human being and it's a pleasure and honour to be a part of the #DailyWritingChallenge family".

Baar Hersi

"Thank you so much Hannah for giving us all something to think about and be part of. Although I haven't had the time to write for a while, it's been fantastic to read the blogs. 100 blogs is impressive too. Amazing work!"

Mark Chatley

"So powerful, Hannah (your last blog). I really do hope we continue as humans in our « quest » and in our listening…« The year the earth paused. The year time was suspended. The year humanity looked up. The year humanity listened. The year humanity focused. » thank you SO much for organizing this and all the behind the scenes work you put in… huge hugs".

Jennifer McDougall

"A wonderful final blog, Hannah, ending an incredible 100 days which have had a huge impact on many levels for many people. Thank you for your vision, actions, words ….and for your HUGE humanity!"

Inspirational reads by so many awesome bloggers….thank you all.

Sue Webb
Many people have asked for it to carry on but I feel like 100 days is a good place to stop. We will be launching the #MonthlyWritingChallenge at the end of August though so watch out for that and get involved!